The next two Pokémon games look likely to be called Pokémon Sun andPokémon Moon, European trademark filings reveal, ahead of a February 26 announcement from Nintendo.
A pair of filings for Pokémon Sun and Pokémon Moon have been entered into the EU's Office for Harmonization in the Internal Market (OHIM) database, OAMI, two days before the 20th anniversary of the Pokémon series, as noted byNerdLeaks.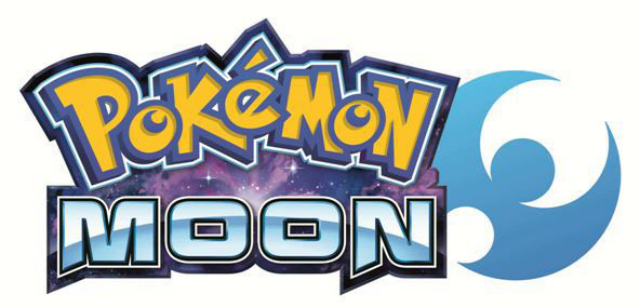 The fact that Nintendo is registering new title trademarks is perhaps not indicative in and of itself, but the timing is good: a Pokémon-themed announcement is already scheduled for 8:30 pm (IST) February 26, in the form of a Nintendo Direct online broadcast.In most of the world, that's a day earlier than the 20th anniversary of franchise inaugurator "Pokémon Red," but not for Nintendo's home region of Japan, where the start time equates to midnight in Tokyo.
Pokémon X and Pokémon Y were the last major new additions to the corePokémon franchise, releasing in 2014; urban exploration game Pokémon Go is expected on mobile devices this year, with fighting game spin-off Pokkén Tournament getting a Wii U console edition in March. The other major Nintendo franchise to experience a milestone anniversary this year was The Legend of Zelda, with the series' first game having been released on February 21, 1986.