The Indian Space Research Organisation (ISRO) put its latest 1,235 kg remote sensing satellite Resourcesat-2A, into polar Sun Synchronous Orbit (SSO) on board PSLV-C36, today. The rocket blasted off from First Launch Pad (FLP) at Satish Dhawan Space Centre SHAR Sriharikota, at 10.24 am.
To lift the satellite, ISRO used an 'XL' version of PSLV with six solid strap-on motors.
Resourcesat-2 is a follow-on mission to Resourcesat-1 and the eighteenth Indian Remote Sensing satellite built by ISRO.
(Also read: ISRO To Launch 83 Satellites At One Go In January 2017, Including 80 For Foreign Countries)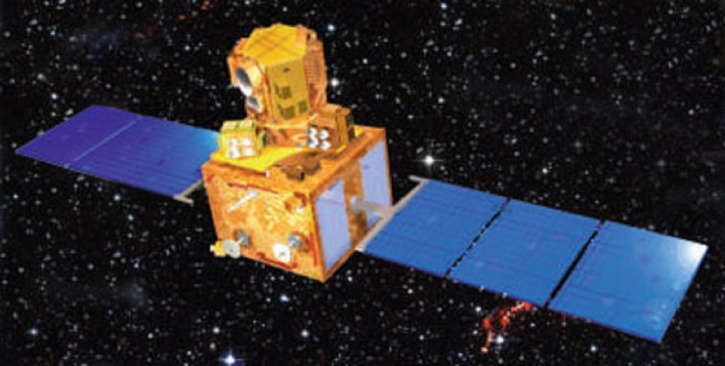 SKYROCKET
It is designed for resource monitoring and to continue remote sensing data services to global users. It's configured to "provide data with enhanced multispectral and spatial coverage".
The satellite contains 3 multispectral cameras on board, which helps in obtaining better results.
Important Changes 
RESOURCESAT-2 comes in with enhanced LISS-4 multispectral swath from 23 km to 70 km and advanced radiometric accuracy from 7 bits to 10 bits for LISS-3 and LISS-4 and 10 bits to 12 bits for AWIFS.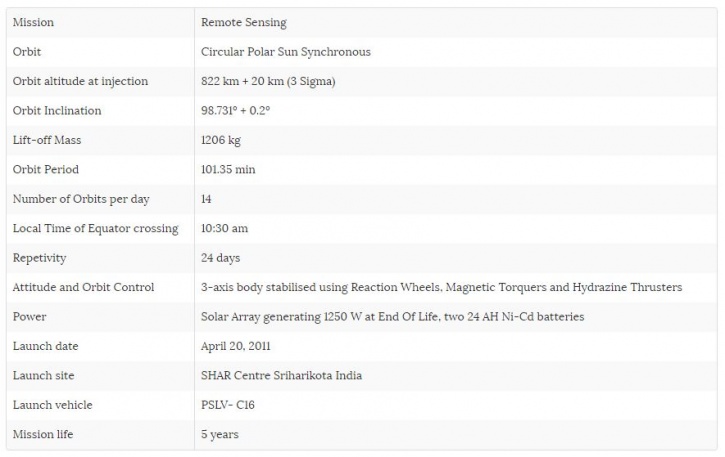 It also comes in with changes in miniaturisation in payload electronics, and has an additional payload known as AIS (Automatic Identification System) from COMDEV.
(Also read: Mangalyaan Completes One Revolution Around Mars, Data To Help Answer Questions On Life)
The system carries two Solid State Recorders with a capacity of 200 Giga Bytes each to store the images taken by its cameras which can be read out later to ground stations.